It's easy to blame our genes for inflammation but could the foods that we are eating be part of the problem?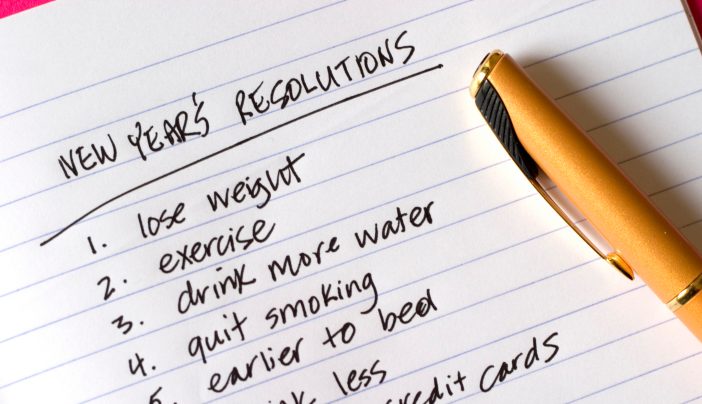 We have a tendency to love a clean slate when it comes to setting goals. But can this actually harm us if we are not careful?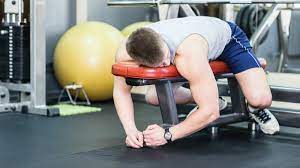 When you think of what it will take to get in the best shape of your life does it put a pit in your stomach? So many things to change! In this post we will give you 2 powerful tips to transform your mindset so that you start seeing exercising as pleasurable instead of painful!